Marina di Chioggia lies a short distance from the natural attractions of Venice's lagoon, making it the perfect base for a relaxing holiday.
Our staff members are happy to offer advice for planning trips to discover the wonders of the surrounding area.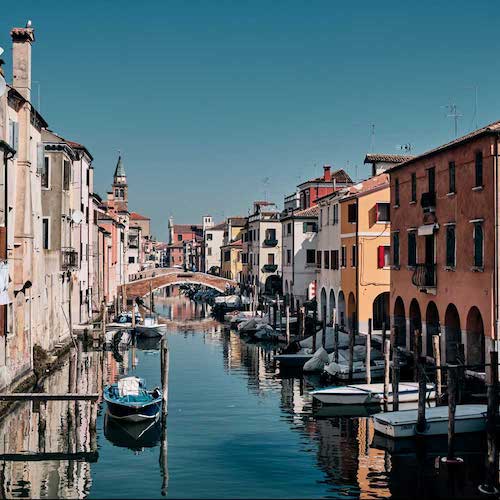 in and around chioggia
Take a stroll along canals, bridges and narrow alleys set against the picturesque backdrop of Chioggia, known as the "Little Venice": don't miss out on the chance to discover this lively seafaring city!
Venetian-style palaces and other treasures, colourful boats, houses in every imaginable hue and a characteristic fish market make for a uniquely enjoyable, timeless place.
The best time to experience the magic of this city is at the unmissable Carnival of Chioggia.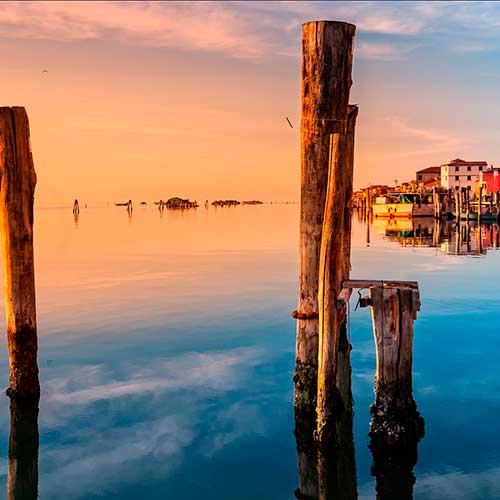 TOUR TO THE ISLAND OF PELLESTRINA
Time seems to have stood still on Pellestrina, a thin strip of coast between the Venetian Lagoon and the Adriatic Sea.
Tradition and nature combine seamlessly on this island, making Pellestrina the perfect destination for sustainable tourism and uncovering the beauty of the local area, while experiencing ancient seafaring traditions first-hand.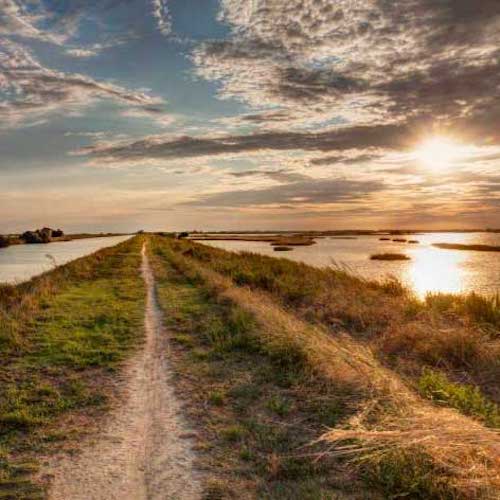 TOURS OF THE VALLEYS
A combination of sea and land, the Venetian lagoon and its landscapes are steeped in charm, and are the perfect place for those looking for peace and contact with nature. Follow the cycle paths on foot or by bike, taking in the valleys of the Chioggia area, or visit them by boat. Either way, the options for exploring this breath-taking area are endless.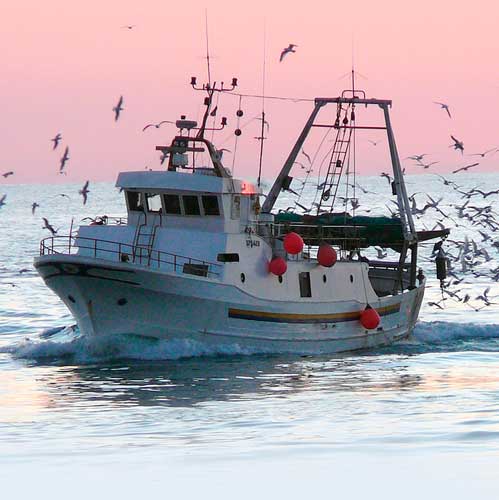 FISHING IN THE LAGOON
Take a boat-trip with Chioggia's fishermen: an experience for uncovering all the secrets of a time-honoured tradition, and all the treasures of our sea.